FINERGY SERVE Organises ROSHFIT 2019
---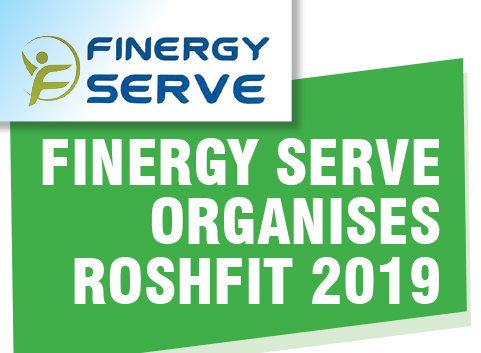 ROSHFIT 2019 was organized in the sprawling lawns of ROSHNARA GARDENS, ROSHNARA CLUB, on 8th sep 2019.The fitness event, organized by FINERGY SERVE was a huge success, and had a plethora of activities for the members who braved the heat and were in their complete sporty avatars.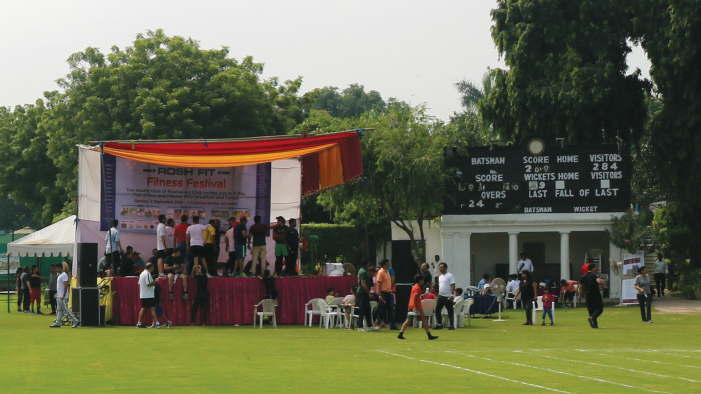 The event also had some wonderful partners, and it turned into a small expo with lots of activities at the stalls with active audience engagement.
The sports activities were thoughtfully chosen and were targeted for everyone not only the athlete community. The members were seen participating actively and enthusiastically in all the activities organized for them. With an active participation of 235 members and marked presence of 650+ members of the club, coverage in 7 online media channels with the brand reach to whooping 200+ families.
The brands associated with ROSHFIT displayed were busy in audience engagement, and also spoke about their brand- the products and enlightened the audience about their USP.
The team members representing the brand were felicitated and the club management thanked them for their support and participation.
•
PROATHILIX – sports nutrition brand
•
STEADFAST NUTRITION- sports nutrition brand
•
MR MAKHANAS –HEALTHY SNACKS
The brands showered the winners and participants with their products and each one present had a bag full of goodies to carry back.
The events for men and women were: 100 MTS RACE, BENCH PRESS, ARM WRESTLING, LEMON RACE, , PLANK, TUG OF WAR was enjoyed a lot by the groups, especially the children.
All the winners were awarded medals and trophies
Organizing and curetting Fitness events is one of the verticals of FINERGY SERVE. For more pics and coverages pls visit
www.finergyserve.com