International Health, Sports & Fitness Festival - IHFF Delhi 2019
---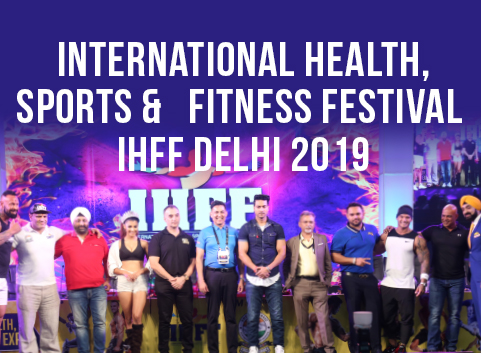 New Delhi, The capital witnessed its most successful sports & fitness festival at Pragati Maidan this weekend for the second year in a row for its 6th Edition. The three days expo was organized by the leading exhibition organizer of the country - Asian Business Exhibitions & Conferences Ltd.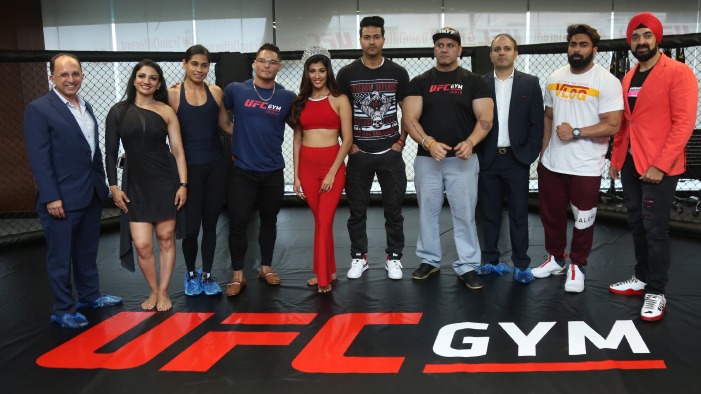 After having successfully executed the expo in multiple cities in the past.
Managing Directors of fitness brands
•
Suhel Vats (Big Muscles Nutrition)
•
Rajesh Rai (Being Strong )
•
Dr. Dinesh Kapoor (Fitness World)
•
Harmeet Singh Luthra (Fitline)
were seen at the inauguration panel. Along with them were seen, Michael Buna (head IFBB PRO JUDGE), Manish Gandhi - founder of IHFF and Sheru Aangrish - founder of Sheru Classic and the Olympia Champ Jeremy Buendia.
The main highlight of the show was IFBB PRO LEAGUE QUALIFIER SERIES supported by IFBB PRO LEAGUE and NPC worldwide. As many as 500 INDIAN athletes participated. 50+ top brands exhibited at the expo which marked a footfall of over 1,50,000.
Activities like MMA & Zumba kept the visitors engaged throughout. 4 times Mr. Olympia (Men's Physique), Jeremy Buendia was flown down from the US for guest posing who won everyone's hearts with his greatness and excellence. Big Muscles Nutrition athlete John Lucas was also seen engaging and entertaining the crowd.
IHFF Big Muscles Nutrition Sheru Classic - DELHI hosted several national and international faces that are highly acclaimed and recognized in the fitness fraternity across the world. Over 2 dozen top athletes/ title holders and Icons of the fitness fraternity - Guru Mann, Sangram Chougule, IFBB Pro Varinder Singh Ghuman, Bharat Singh Walia, Nehal Chudasama graced the occasion with their presence. World renowned coach George Farah was also a part of the show.
The 4th edition of IHFF Mumbai is due in November this year.