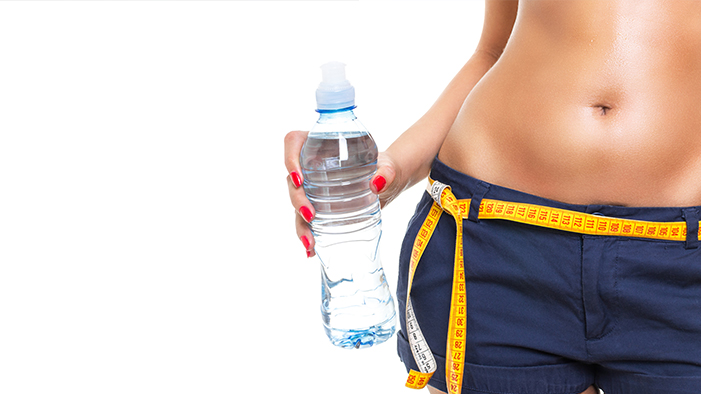 2. DIETARY DISCIPLINE
Time and again it has been proven that you need a "Calorie deficit" to lose fat. To simple words, if your total daily energy expenditure (TDEE) exceeds your total energy intake, you are in a caloricc dificit. to give you an idea, 7700 KCAL dificit leads to 1 kg of fat loss. Do your math !!! Prioritize protein and fill up the rest of the calories in yout iet through fats or carbs - depending on your dietary preferences and how much insulin resistant you are.
3. N.E.A.T.
Stands for non exercise activity thermogensis. in simple words, the amount of calories you burn through yo non-exercise activities (Non-gym time). Move around more, count your steps, go for a walk. Take stairs etc to increase your neat and hereby increasing your caloric deficit. Neat is a huge component of you tdee and the neat calories burn will often be more than your eat (exercise activity thermogenesis) calories, you don't burn more as much calories in the gym as you can burn by just being active throughout the day, guess what, neat won't impact your recovery either!
HOW TO CLEANSE AND DETOX
THE KIDNEY CLEANSE
You don't have to!
Your kindneys do it for you automatically every day in the form of clearing toxins from the blood and making you urinate them out. So as long as you can pee. You're good.
THE LUNG CLEANSE
Inhale O2 and Exhale CO2, have you ever had to think about that one ? so take a deep breath in and out now, bravo you just cleansed.
THE SKIN CLEANSE
Sweat it out guys! your skin is one of the largest cleansing organs. So just go out for a run or lift intense weights or whatever form of exercise your like.
THE DIGESTIVE TRACT LEANSE
Eat and poop! As simple as that. Your intestine's job is to take the vital nutrients you need and get rid of the crap. How easy is that & keep sipping in water throughout the day, eat your daily fibres through food. Oh yeah, Keep having your probiotic and prebiotic rich food to support the friendly gut microbes.
Auto engage in oxidation, reduction, hydrolysis and conjugation following exposure to any food medication, alcohol, Air pollutant, volatile compounf or preity much anything else you come in contact with. phew! what are all these chemical reactions ? don't stress, your liver does all that automatically each time you piss out environmental toxins, keep your daily vitamins, minerals and proteins by the liver.