Golden Tea Makes Immune System Strong
---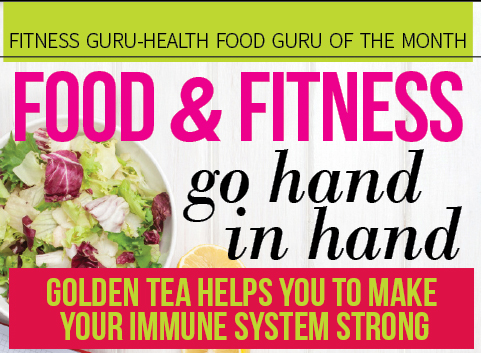 By Chef Ashish Singh
Ashish Singh is a passionate Chef and holds expertise in multi-cuisine ecosystem,i.e., Chinese, Lebanese, Continental, and Indian. Ashish also specializes in setting up New Restaurants and creating a niche in market to bring success for them. He has setup Three Burger King restaurants in London and 2 for himself in India(North).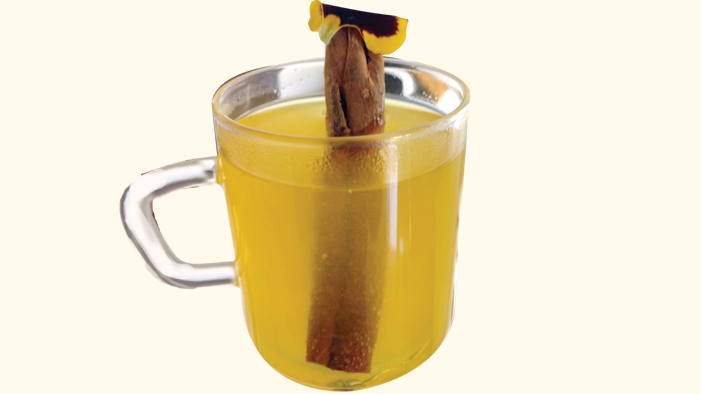 From managing day to day operations of one of the largest fast food restaurant in London to setting up a small kiosk and making it successful – Ashish has done it all. Ashish holds expertise in understanding the market's expectations and building a win-win situation for investors (who invests in his ventures) and food enthusiasts (who eat at his ventures). Not only Ashish's presence is a high value proposition in terms of brand reputation as a Chef cum celebrity, his domain strength as a Chef helps any brand gain a big momentum in terms of cuisine prowess.
GOLDEN TEA HELPS YOU TO MAKE YOUR IMMUNE SYSTEM STRONG
1 inch cinnamon
1/2 inch ginger
1 clove
1 green cardamom
1tsp saunf
1 tsp honey
1/4 tsp turmeric
Few drops of lemon
METHOD
Boil water and add cinnamon, ginger, clove, green cardamom, saunf in boiling water, cook it for 4-5 mins now add turmeric.
Strain the tea add lemon juice and honey.
Try to take this tea in the morning and skip normal tea.
Stay calm, stay healthy and stay safe.