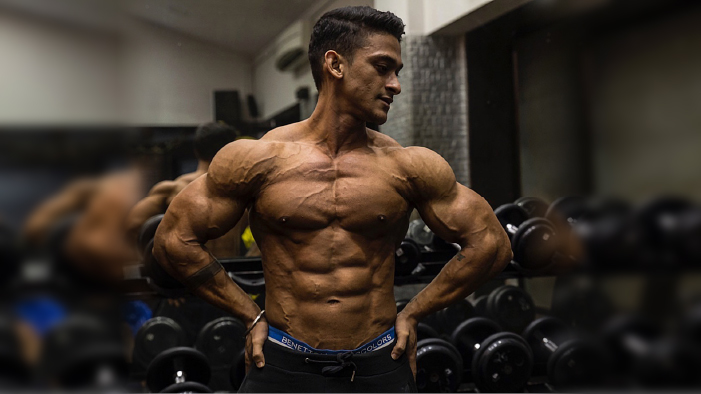 I was well aware that it required time, dedication, consistency and patience and hence I set short term goal which was to build a good physique as that is the foundation of bodybuilding. It took me an year to prepare and I competed in my first bodybuilding show back in 2014. In 2016, I switched from BODYBUILDING to MEN'S PHYSIQUE.
I Competed at Sheru Classic in 2016. Year 2018 was a major turnover and I took a crucial decision. I went to Australia for my further studies and to compete overseas for one year. It wasn't easy to be living by myself, away from family but it made me more responsible. During my studies I participated in 4X Mr. Olympia Men's Physique Champion Jeremy Buendia's Online 8 Weeks Shred Challenge. I sincerely gave my best and worked very hard to win this challenge because this was the only opportunity where I would be able to meet my Idol and I didn't want to lose this opportunity. After 8 weeks of diligent and sincere preparation, I won the challenge and flew to USA to meet Jeremy for the 1st time and it felt surreal. I was speechless and emotional because I always looked up to him as my idol and I finally had a chance to meet him.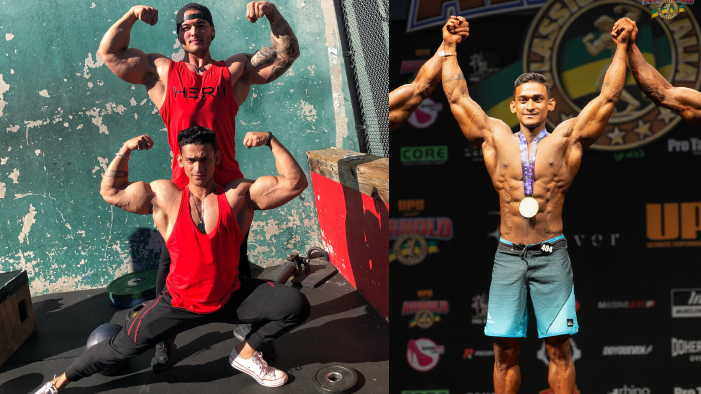 After spending my extraordinary trip to USA I flew back to Australia. I officially became a part of Team Buendia and I prepped under him for my next show i.e., Arnold Classic Amateur and it was my 1st overseas show, I won Gold medal in this competition and it was very special victory for me. As this was my 1st show overseas and I missed the Pro Card in the Finals but it was an amazing experience of my life.
Jeremy has been very supportive in my journey, he truly has a big part to play in my fitness journey and his influence has been tremendous.
A lot of sacrifice has gone into this, and it has taken increase effort to reach where I am and I shall continue till I reach Olympia Stage.