Yoga Tips In The Corona Time
---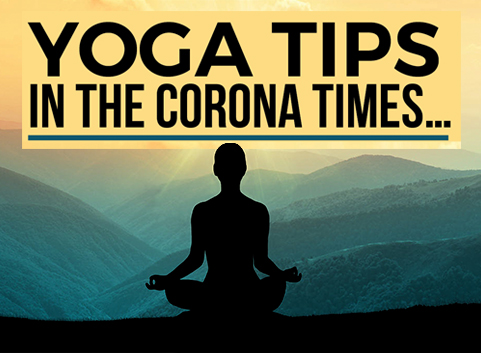 By Amrita Lohia
A few tips from the Yoga Girl- Amrita, to help you in the corona times. The only way to fight is by being strong safe and healthy.The current situation that has engulfed humanity is a very strange one, and was totally unforeseen and unanticipated ever. Though there is nothing much that can be done, 'but its important to be safe and practice certain tips that can help you fight the deadly virus.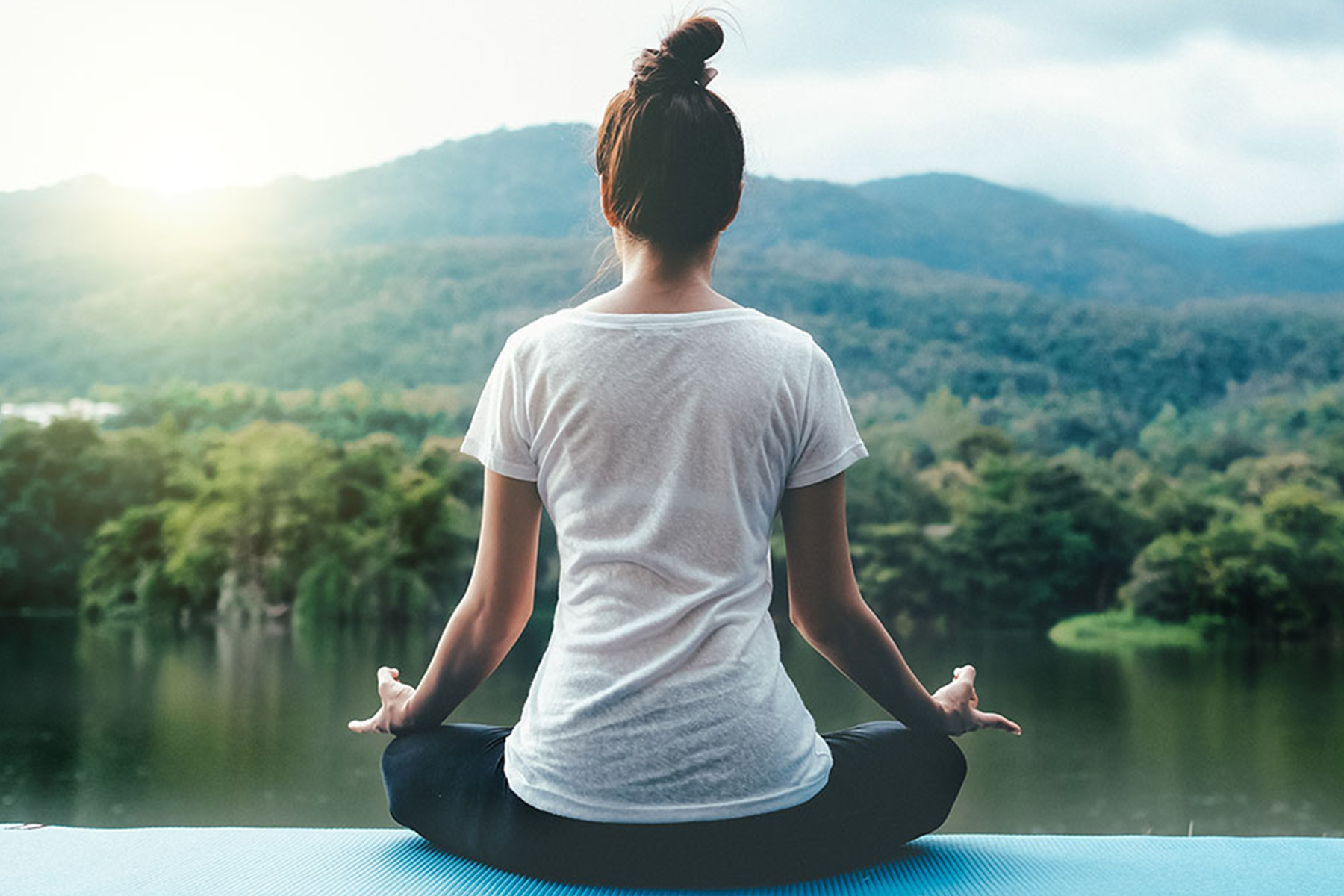 The right tips become all the more important for you, as in today's time of unsolicited 'GYAAN' on the Social Media and the News Channels by everyone and anyone may not do much good.
But before we get paranoid about it the first thing we can do is to get stable with our mind set and stay calm and do exactly what is to be done.
We all are aware that the people with a low immunity are at more of a risk, hence everyone needs to follow a basic routine of exercise, that will help boost the immune system. And in this strange situation of lockdown where you can't hit the gyms, the best option is to workout at home.
'Yog' comes for the rescue and best part of Yog is that you don't need any equipments for it so simply kick start with basic 'Suryanamaskar' as a total body workout. The benefits of SURYANAMASKAAR are plenty and most importantly it will help your body being active with better metabolism.
JAL NETI - a technique of putting saline luke warm water from nostril and passing the other which helps you clear the entire nasal cavities and get rid of the bad mucus ensuring better breathing channels. As having an impure breathing channel leads to invitation of allergies.
PRANAYAAM -the best way to keep the lung capacity up with unending health benefits like reduced stressed and release of happy hormones. You may also refer to the previous articles where "Veerochan Gati' is mentioned.
CLEANLINESS-Needless to say, practice cleanliness. Something as basic and as essential as washing your hands can be vital for your health. Do it properly. Also, follow basic hygiene of cleanliness
SOCIAL DISTANCING : As this is a communicable disease and unfortunately even the carrier isn't aware that he/she is infected,so it is the best to avoid social gathering.
SUPPLEMENTATION Ensure right intake of Nutraceuticals aka the right Nutrition Supplements ie. omega3, Multivitamins and Probiotics.