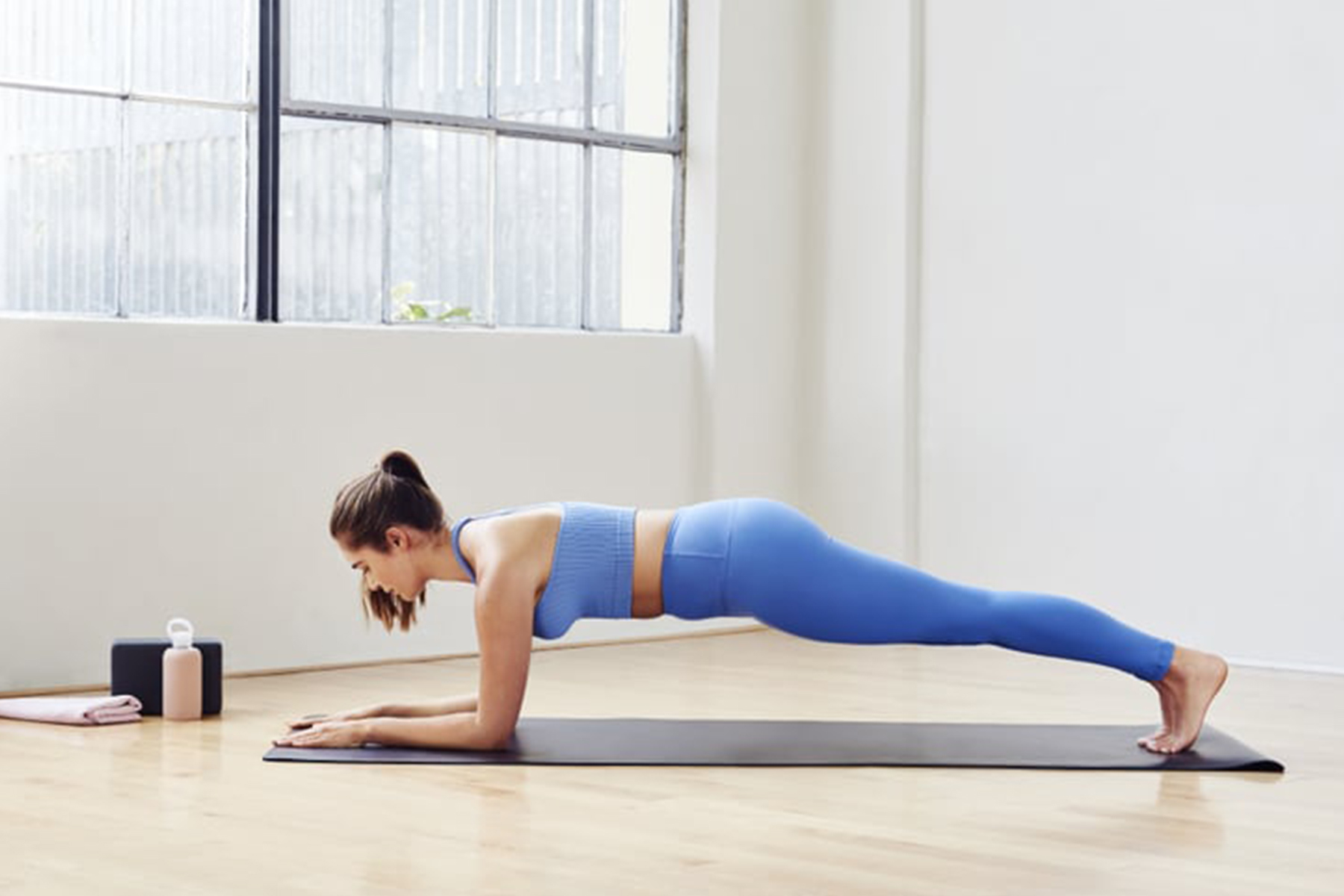 1 - BODY WEIGHT EXERCISES:
The simplest way to workout at home is to use your own body, and there are variety of effective body weight exercises.
•
. Choose your workout- cardio, strength training or a mixture of both.
•
. You can go for HIIT exercise such as jumping jack,or burpees .
•
For strength training choose- pushes, pulls , front lunges, back lunges, squats and a variety of core movements.
MAKE A CIRCUIT AND TIME YOURSELF
•
Beginners might start with 10-30 Sec or 8-16 reps , and advanced exercisers might go for 60-90 seconds or 20 and more reps .
•
Get ready - set up a timer or use a stop watch , turn on some music or your favourite tv shows and start with warm up.
•
The workout -Do 1 circuit if you are beginner or short on time .
•
Do 2-5 circuits for more intense workout.
SIMPLE CARDIO WORKOUT ( NO EQUIPMENT)
. 1 minuet jog in place, pushing the arms overhead.
. 1 minute high knees jump
. 1 minute slow controlled pylo- jacks.
. 1 minute mountain climbers .
. 1 minute regular jumping jacks .
A few more tips:
•
5 - yoga moves - yoga posture and stretching is also helpful in homework plan .
•
. Meditation may relax your mind and soul .
•
. Dhanurasan may stretch your core or lower abdomen.it will also help in digestion.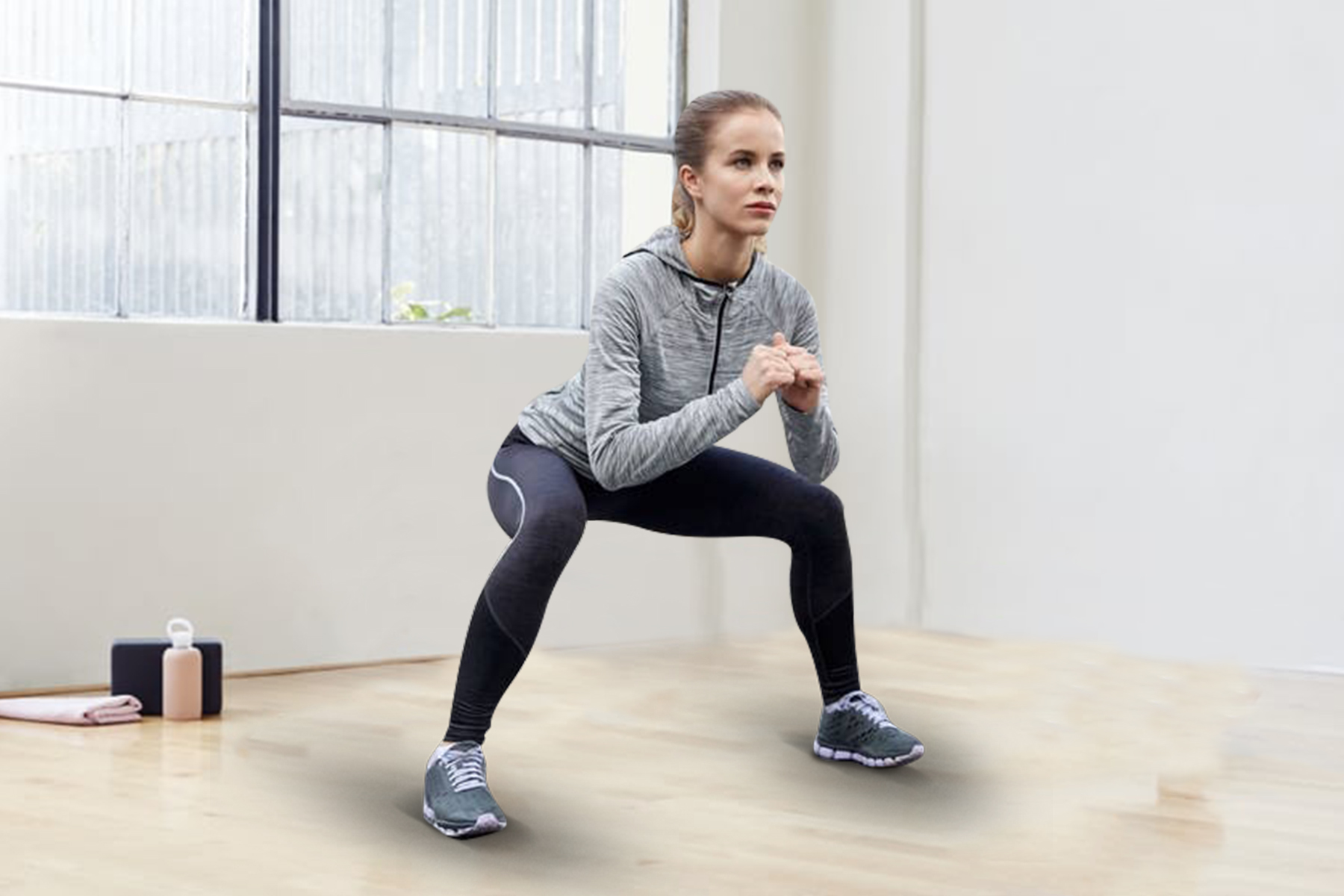 It's important to plan your day for better results, you can choose morning hours for your workout program, it will help to feel the mind-to-muscle connection.