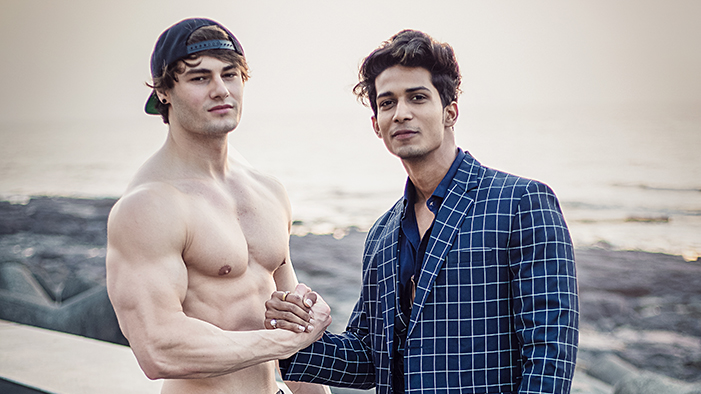 Jeff Seid Undoubtedly is an iconic image in fitness industry represents aesthetic era in his style, because of whom today his own show doesn't need any introduction anymore in the fitness society,
Jeff Seid is definitely a Arnold Schwarzenegger of Aesthetic era, from a athlete to Hollywood actor & now a owner of his own classic show which only look for aesthetics.
Jeff Seid says -" I knew there will be other countries participating as a matter of fact also assumed few countries in which Asian countries were one of those, Jeff SEID is all because of his fans & now it is the time for him to return the fitness society all love he received throughout his journey.
Hamdan pathan a regular Fitness influencer to a international model & now India's youngest fitness entrepreneur who created the entire concept of JEFF SEID CLASSIC is amazed with his show & his hustle for another big game big rewards for the athletes doesn't stop here. He also recently launched his own Startup "GOD's EYE PRODUCTION" Fitness & Entertainment Production Company with the motto of delivering Athlete's with the right career opportunities.
India's most youngest Fitness Entrepreneur Hamdan pathan says - This show is absolutely a athlete centric show, we are more focused on athlete deliverables providing them - fame, money, sponsorship, & Jeff himself enroll them in his team for their next show, I don't stop any athletes to participate in other show after this, every athlete should have freedom to join any group & play independently for their country and their family.
With the emerging success of the 1st Edition of JEFF SEID CLASSIC 2020, Mumbai, Now both Board Of Director, Hamdan Pathan & Jeff Seid are going to announce the dates for 2nd Edition Of JEFF SEID CLASSIC 2021 which is going to be on much larger scale. "
We wish you All the Luck!
INSTAGRAM
@jeffseid
@i_hamdanpathan
@officialjeffseidclassic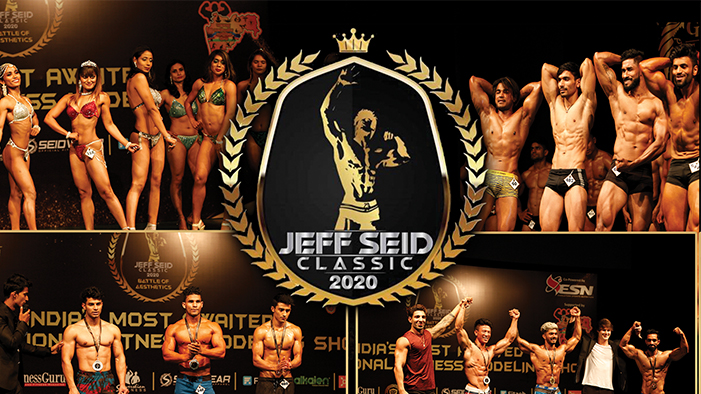 The best creatine monohydrate, I have come across is undoubtedly found in BigMuscle Creatine Monohydrate. With its exceptional purity and quality, this creatine supplement has taken my fitness game to the next level. Each serving packs a potent punch, delivering the perfect dosage of creatine to enhance my strength, endurance, and muscle growth. Whether I'm hitting the weights or engaging in high-intensity workouts, BigMuscle Creatine Monohydrate ensures I have the energy and power to push through my limits. It's a game-changer that has truly amplified my performance, making it an essential part of my fitness routine.