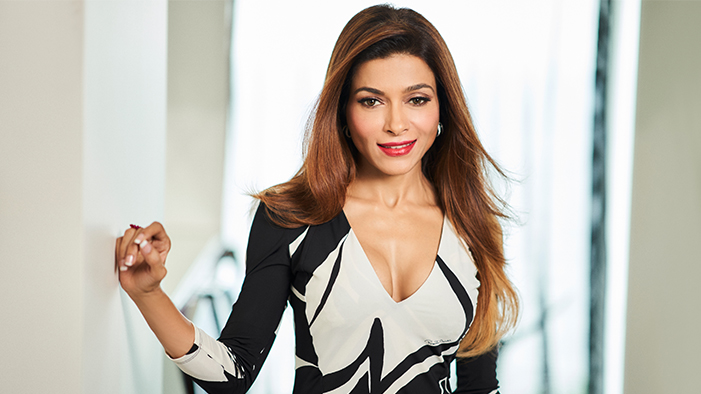 Sangeeta Ahir is an established Bollywood producer, fitness enthusiast and philanthropist/social entrepreneur, in addition to being a leading figure on Mumbai's social circuit. Sangeeta first ventured into the world of filmmaking in the '90s, and rapidly became one of India's first female film distributors. At the helm of her company Sangeeta AhirMoviez she has made a name for herself producing blockbuster hits such as Prahaar, Golmaal Again, and Total Dhamaal (the third highest grossing Bollywood film of 2019. She has also distributed the Hollywood film "Batman v Superman pan India, Bahubali in Karnataka and the Ajay Devgan Starrer Baadshaho pan India and many more.
Sangeeta Ahir is founder and Chairperson of ENERGIA Life style and Nutraceutical brand called ENERGIA which invest in promising brands such as NEED supplements. With her extensive business knowledge and strategic ties ups Worlds 2nd biggest fitness brand SHERU CLASSIC Sangeeta ahir is all set to enter business side of fitness world with a Big Bang as ENERGIA and NEED are main sponsors for SHERU CLASSIC LATIN AMERICA which is biggest pro show of South America.
An avid fitness enthusiast, Sangeeta believes in the importance of a healthy routine to a balanced lifestyle. A frequent advocate for the benefits of exercise, she enjoys jogging and follows a strict cardio-meets-weight training exercise routine.