Tips To Stay Safe & Healthy
---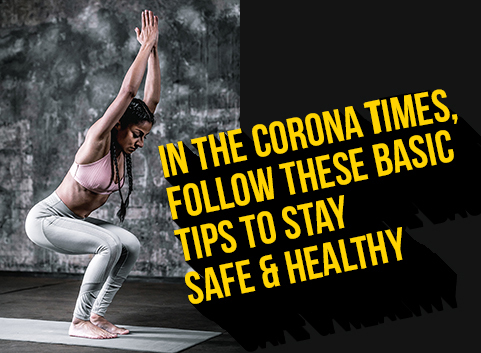 By Nidhi Mohan Kamal
IN THE CORONA TIMES, FOLLOW THESE BASIC TIPS to STAY SAFE & HEALTHY
Some tips from the Yoga Guru and Nutritionist by NIDHI MOHAN KAMAL.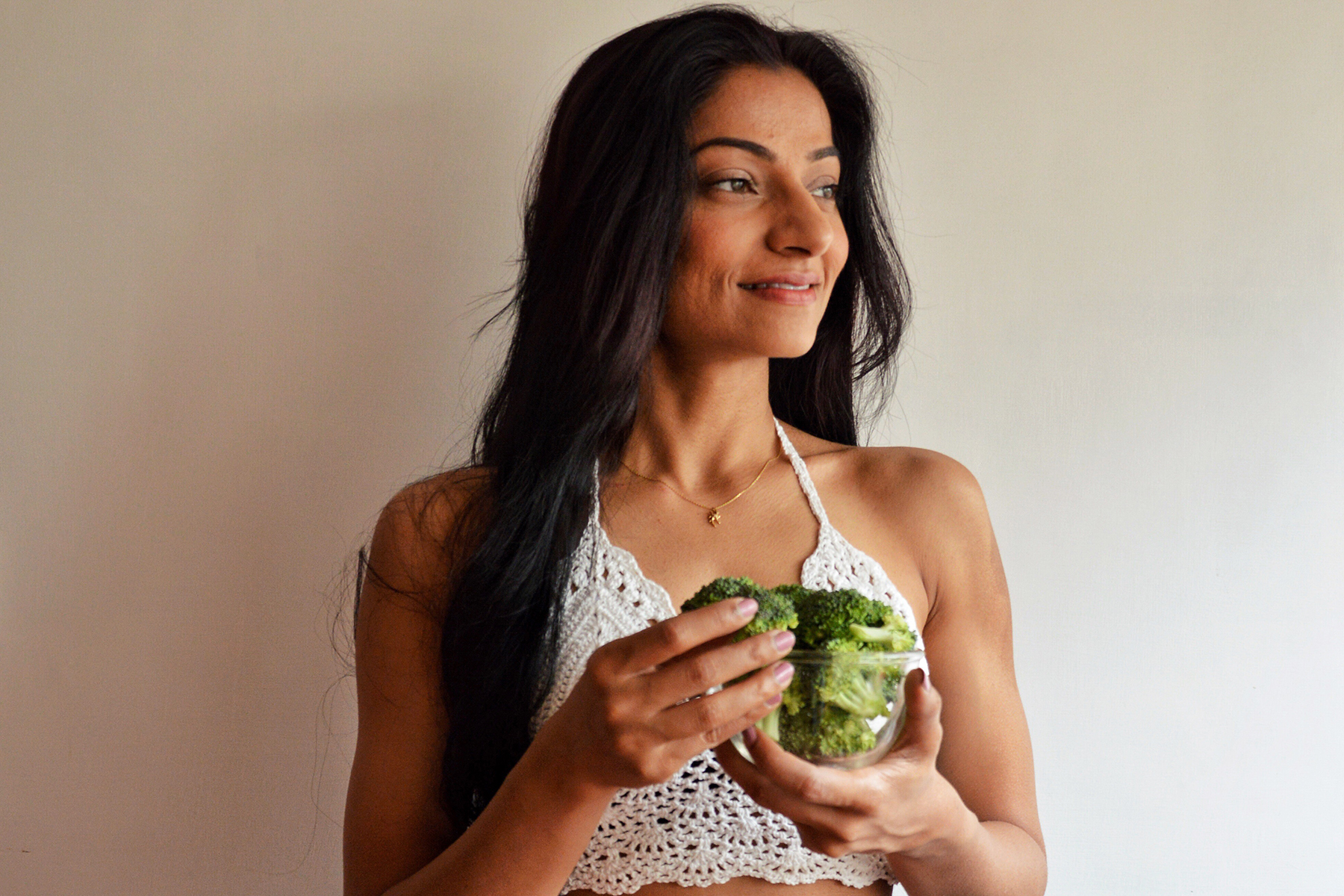 Take care of your nutrition , EAT CLEAN, HEALTHY and try to eat 4 fruits a day.
Take enough plant based whole protein in your diet. The sources for this are: legumes, pulses and whole grains.
Keep yourself hydrated ! Drink at least 3-4 liters of water everyday.
Add fresh vegetables to your diet. Green leafy ones and seasonal vegetables shall do you much good in these bad times.
Our herbs are wonder herbs, and are the best way to boost immunity. Add turmeric and spices like cinnamon to your daily diet.
Do breathing exercises two times a day to improve your lung capacity.
Avoid Smoking and Drinking.
Avoid processed and fast food that lower immunity.
Something to not touch at all is - Sugar foods that increase inflammation and slow down your healing.